Traffic Generation On Autopilot.
We specialise in performance based lead, sale & traffic generation.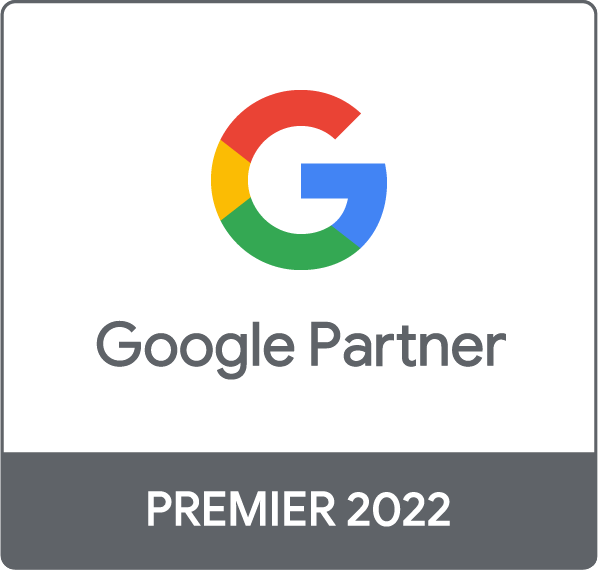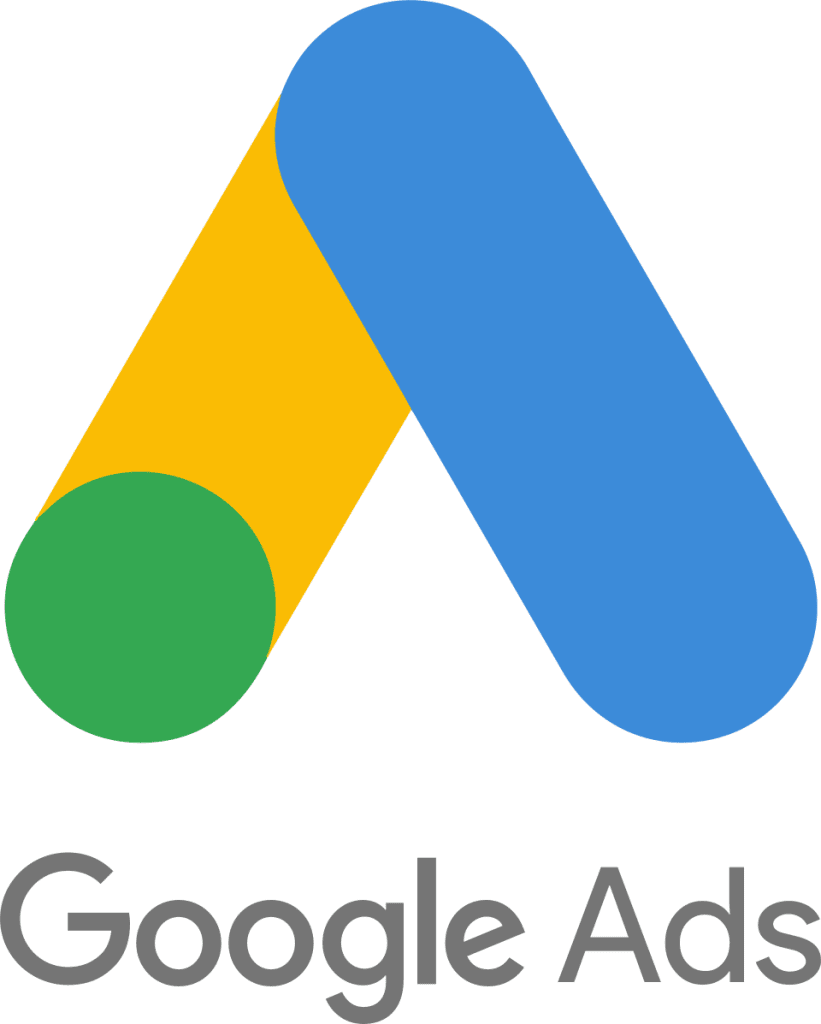 Leads
Grow your leads
---
Via – Google & Bing Ads
Drive

n Over 2 Million Leads

Google Ads Premier Partner
Operating in 32 Countries
We Work To Your Target CPL




Sales
Grow your sales
---
Via – Google Shopping
Generated Over £1 Billion In Retail Sales
Spending Over £8 Million Per Year
Average ROAS 500%
We Work To Your Target ROAS


Branding
Grow your brand
---
Via – DSP & Google Ads
Over

1 Billion Impressions Per Month

Banner, DSP & Native
Product launches, Brand Awareness & Retargeting
Conversion Based Bidding


Grow your online leads
We have driven 2 million leads for our clients, in over 32 countries, whilst maintaining strict cost per lead targets.
Google Ads Premier Partner
Awarded to just 3% of agencies in Europe
More than just lead generation
We work with you on your funnel optimisation, landing page testing and operational efficiencies.
Performance Driven
We operate 30 day rolling contracts to incentivise us to keep delivering.
Stay in control of your lead costs
We optimise campaigns to generate leads at your target cost per lead.
Grow your online sales
We have generated over $1 billion in retail sales globally, whilst maintaining strict ROI targets.
Google Ads Premier Partner
Awarded to just 3% of agencies in Europe
Product SEO
We optimise your product data to make it unique and match more searches.
Product Feed Management
We handle your product data within Google Merchant Centre & Google Shopping
Integrations
We integrate into Shopify, Magento, WooCommerce & Bespoke Shopping Platforms
Grow your online brand
We have helped global brands launch new products and services in countries all over the world.
Currently purchasing over 1 billion impressions per month.
Advertise on our DSP
We plug into 30+ ad exchanges
97% coverage across Europe & North America
Intelligent targeting
Control exactly where your ads show. Behavioural, demographic, contextual & geo-located targeting.
Programmatic based bidding
Optimize your campaigns to a specific conversion goal for maximise exposure.
Ease of use & transparent reporting
Control and report on your campaigns via a simple interface.
ABOUT GROW
Our history
We will do whatever it takes to find, build and scale massive amounts of traffic, at a target cost per lead/sale or specific ROAS.
We have learn't the hard way, tirelessly grafting, researching a testing different methods of traffic acquisition.
We know what works, what doesn't and what is a waste of time and money.
Our lead generation journey started in around 2002 with large scale affiliate based lead generation in the holiday, travel and car rental industry. We worked with some of the largest travel operators in the UK, delivering large volumes of leads at slim margins.
We became some of these travel companies biggest affiliates before moving into retail and achieving pretty much the same accolades in that vertical.
Over the years we learn't how to extract the most value out of slim margins, at scale, rapidly deploying long tail, large scale ad campaigns.
We've worked with clients ranging from investment banks to instagram printing services and everything in between.
We became masters in extreme scale PPC, harvesting, building and launching massive Google Ads accounts, specialising in the intricate management of millions of keywords just for one brand.
Our current record is the management of 44 million keywords for 1 client, hard to believe I know, but a client that is still with us today.
Think of us as your skills gap specialists, whatever gaps you have in your online business, skills, knowledge or otherwise, we will do whatever it takes to fill these gaps to give you an efficient online lead/sale generation funnel.
We have always been motivated by results, thats why we want to work with clients that are willing to scale, trust us to deliver the best results possible and appreciate that our service fee is based on results.
We operate a 30 day rolling contract for all clients to make sure we keep delivering and to allow the results do the talking.