Google Ads Lead Gen Experts
We have driven over 2 Million Leads
£8 million spend 2021 – £33 million return
Operating in 32 Countries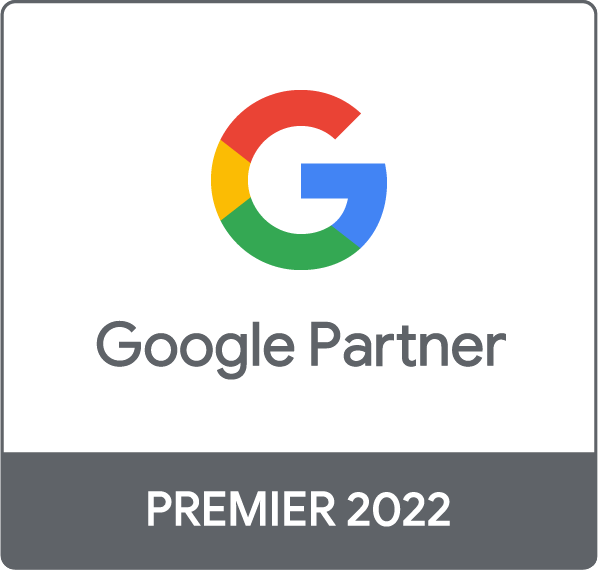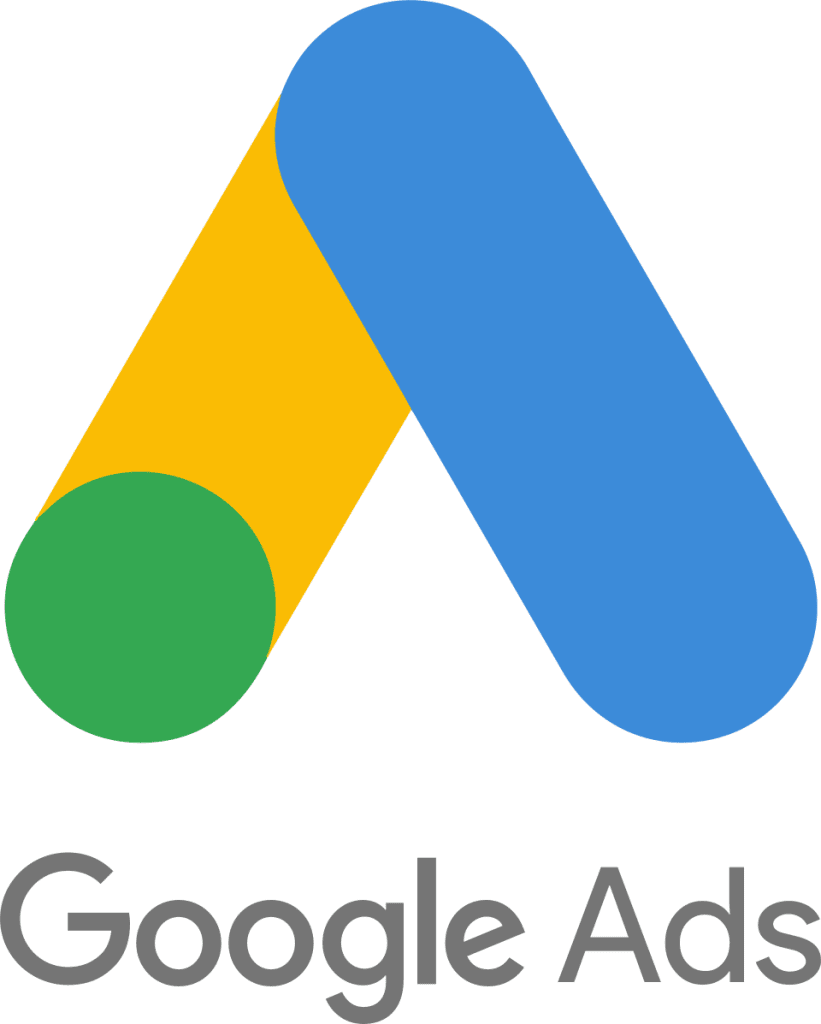 LEAD GENERATION – OVERVIEW
In a nutshell.
We like to keep things simple for you, let us worry about the detail.

Tell us your:
Target cost per lead
Monthly Budget
How many leads you want
Then we will deliver
Google Ads campaigns
Managed monthly & delivering as many leads for your budget, at your target cost per lead
Data analysis & tracking / attribution accuracy
Landing page optimisation
Funnel & operational efficiencies
We are more than just traffic generation. The quality of our service is determined by the operational efficiency of your data capture, tracking, data analysis, operational efficiency of your sales team and your funnel performance. We analyse and advise on the entire end to end process to get your the best results.

LEAD GENERATION – IN DETAIL
Google Ads, Campaign Management.
It all starts with a successful Google Ads campaign, but that isn't where it ends, at least for us.
Creative control, unusual practices.
Understanding your products and services
We need to understand your products and services, in order to determine what your potential customers may be searching for. We love to take a deep dive into any decks you have – this helps us think up new and innovative ways to target users interested in what you have to offer.
Keyword theming
The next step is establishing what keywords users might be searching for on Google & Bing/Microsoft.
Campaign setup
We then setup tightly themed adgroups – with hyper relevant ads to the best pages on your site. Over time, we refine this process (better keywords, better ads and landing page improvements) to hit and exceed your target cost per lead.
LEAD GENERATION
Stay in control of your lead cost.
Our primary goal is to delivery as many leads as possible, at your target cost per acquisition, within your given budget.
We do this with:
Intelligent bidding
We call this the bidding escalator. We will find the floor and ceiling of the auctions, modelling how different target CPA's and max CPC bids effect your market share, click through rate and traffic quality.
Hour of day analysis
Can we drive better quality leads at different times of the day. We work with our clients to analyse their funnel performance, to identify your most valuable leads. If there is a certain day of the week, hour of the day or day of the month that is key – we will identify this and ensure we have maximum exposure at key times.
Landing page conversion rate
We are constantly scrutinising our clients landing page performance. We analyse how it looks and performs on high traffic mobile devices, browsers and screen resolutions. We have over 15 years experience in lead gen best practices – our methods are constantly evolving as we learn more.
Ad copy improvements
This is how we ensure you stand out from the competition. With your help, we produce compelling ads, that closely match the content on your landing pages. We look to communicate your USP's and drive users to a hyper relevant landing age.
LEAD GENERATION
Our methods work
We are proud that on average our clients have been with us 4+ years. We must be doing something right.
What are the secrets:
We keep things simple
We don't waste our time (or yours) producing glamorous reports that mean nothing. We focus on a few key metrics and focus on helping you scale.
We are very selective when taking on new clients
We need to see potential for scale – if you are looking to go to the next level and we align, then you're a perfect fit.
We concentrate on the metrics that matter
We drive as many quality leads to your business for the agreed budget. We constantly work to improve this.
LEAD GENERATION
Data accuracy & analysis
We work with your dev team to ensure everything is tracked and tagged correctly.
Why do we do this:
So we make informed decisions
We NEVER make assumptions – we will never change your campaigns based on anecdotal feedback or poor/incomplete data. Ensuring everything is correctly tagged and tracked, allows us to monitor user activity from first click to purchase. This includes your CRM – we want to know what times of day the users are being contacted, time to first contact etc to analyse your sales teams performance.
It will help us refine our process later on
It is tracking like this, that allows us to identify the best top of funnel keywords, that fuel the performance of keywords lower down the funnel. We can also identify the best days of the week and hours of the day for your business.
Gives us the tools to scale
The more we track, the faster we learn – the quicker we learn, the sooner we can scale! Ensuring you're scaling whilst generating positive ROI.
LEAD GENERATION
Operational Efficiency
Proper tracking allows us to spot any leaks in the funnel.
We do this with:
Proper data analysis
We interogate your data, to spot leaks, opportunities and anomalies.
Learning about the life cycle of a lead
We want to learn all about your sales process. How long do users take to convert? Why is this? What are the common objections?
Trying to improve the process
We use all of the above, combined with years of experience in multiple sectors – to make simple, tangible suggestions to improve your sales process.
LEAD GENERATION
Huge scale PPC Campaigns
Our party piece. We have the tools and automation to manage huge scale PPC campaigns.

We currently manage over 30 million keywords for our current clients. We have the tools to quickly scale and manage huge keyword catalogs.
We do this with:
Years of experience
We have been managing millions of keywords in multiple countries for over 15 years.
Understanding that aggregating is key
The data just doesn't make sense when you're too granular. We have tools to analyse common 1, 2 or 3 word phrases – this allows us to learn much quicker.