Google Shopping Experts
Average ROI of 470%
£8 million spend last year – £33 million return
Operating in 32 countries .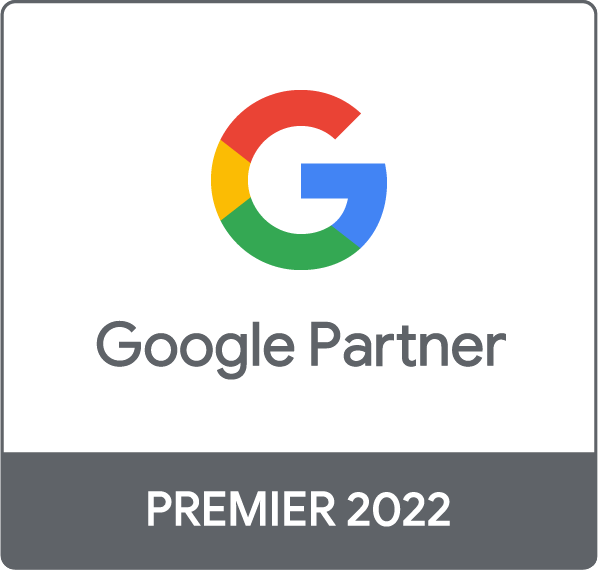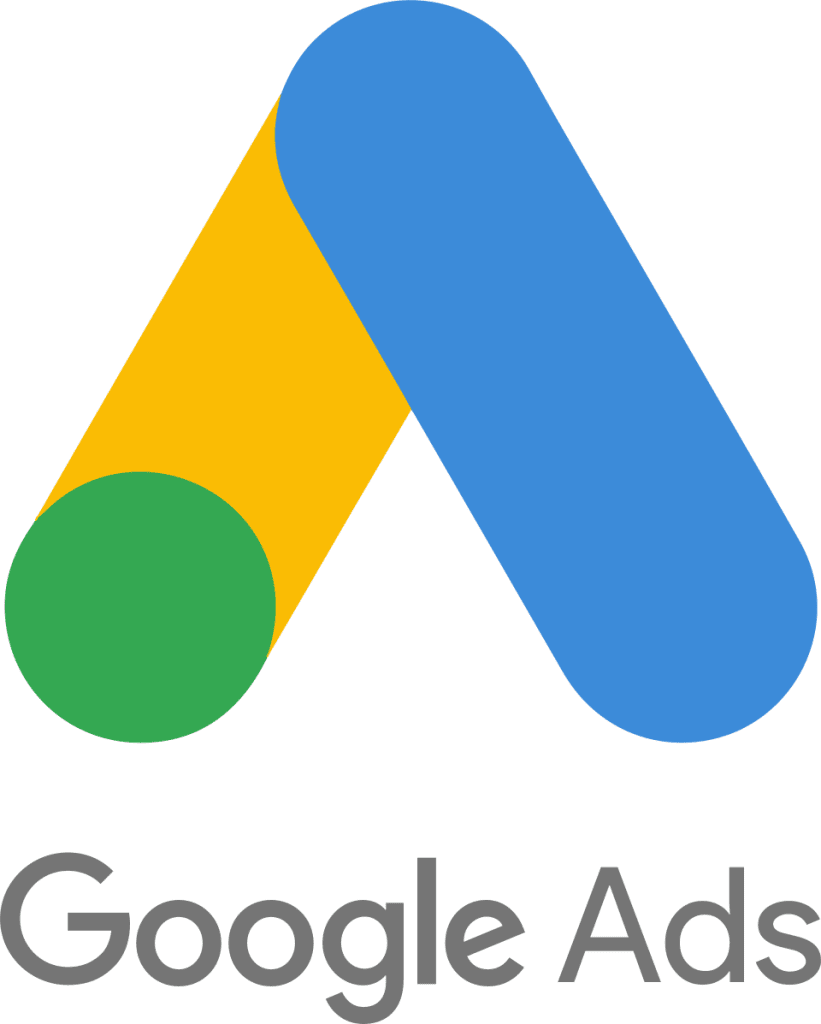 SALE GENERATION – OVERVIEW
In a nutshell.
We like to keep things simple for you, let us worry about the detail.

Tell us your:
Target ROI
Monthly Budget
How many sales you want
Then we will deliver
Google Ads campaigns
Managed monthly & delivering as many sales for your budget, at your target cost per sale/ROI
Data analysis & tracking / attribution accuracy
Landing page optimisation
Funnel & operational efficiencies
We are more than just traffic generation. The quality of our service is determined by the operational efficiency of your data capture, tracking, data analysis, operational efficiency of your sales team and your funnel performance. We analyse and advise on the entire end to end process to get your the best results.

SALE GENERATION – IN DETAIL
Google Shopping, Campaign Management.
It all starts with a successful Google Ads campaign, but that isn't where it ends, at least for us.
Creative control, unusual practices.
Understanding your products
We need to know as much about your products, pricing and competitors as possible. This allows us produce strong product data, communicating your USP's and targeting users in market for your products
Keyword theming
The next step is to establish what users (in market for your products) are searching for. We then get to work ensuring your product feed is up to scratch.
Campaign setup
Once we know all about your top sellers, keywords and target ROI, we get to work on building campaigns set to scale.
SALE GENERATION – IN DETAIL
Our methods work
We are proud that on average our clients have been with us 4+ years. We must be doing something right.
What are the secrets:
We keep things simple
We don't waste our time (or yours) producing glamorous reports that mean nothing. We focus on a few key metrics and focus on helping you scale.
We are very selective when taking on new clients
We need to see potential for scale – if you are looking to go to the next level and we align, then you're a perfect fit.
We concentrate on the metrics that matter
We drive as many sales to your business for the agreed budget. We constantly work to improve your ROI.
SALE GENERATION – IN DETAIL
Data accuracy & Analysis
We work with your dev team to ensure everything is tracked and tagged correctly.
Why do we do this:
So we make informed decisions
We NEVER make assumptions – we will never change your campaigns based on anecdotal feedback or poor/incomplete data. Ensuring everything is correctly tagged and tracked, allows us to monitor user activity from first click to purchase. This includes your CRM – we want to know what times of day the users are purchasing, what is the lifetime value of a customer and what are the gateway products.
It will help us refine our process later on
It is tracking like this, that allows us to identify the best top of funnel keywords, that fuel the performance of keywords lower down the funnel. We can also identify the best days of the week and hours of the day for your business.
Gives us the tools to scale
The more we track, the faster we learn – the quicker we learn, the sooner we can scale! Ensuring you're scaling whilst generating positive ROI.
SALE GENERATION – IN DETAIL
ROI Management
Proper tracking allows us to spot any leaks in the funnel, trends and performance issues.
We do this with:
Proper data analysis
We interrogate your data, to spot leaks, opportunities and common themes.
Learning about the life cycle of your customer
We want to learn all about your customers journey from prospect to repeat customer. We want to identify the life time value of customers and help maximise this long term.
Trying to improve the process
We use all of the above, combined with years of experience in multiple sectors – to make simple, tangible suggestions to improve your ROI.
SALE GENERATION – IN DETAIL
Product SEO
Our party piece. We have the tools and automation to manage huge product feeds.

Product SEO allows us to dictate what search terms google serves our clients products against. Unlike Google Search Ads, we can't bid on specific keywords – Google uses the data within the product feed, to match your products to users search terms.

Most product feeds contain generic manufacturers product titles. This is not ideal when Google uses this as one of the primary ways to match users search queries to your products. We have spent years perfecting the craft of producing product titles that contain:
Primary keyword – Prioritised for better CTR
Secondary keywords – To increase impressions on similar terms
Keyword variations – To trigger more relevant search terms
Product specifics – Unique features to improve relevancy
Product uses – Match your products to users search terms
Increase visits – Rank for more relevant search terms
Boost conversions – Connect with more users looking for your products
Grow profits – increase conversion rates with in-market clicks
Improve user satisfaction – Describe your products betterTrigger relevant search terms