Grow Online
Traffic generation with full end to end optimisation of your online lead and sale funnel.

We've helped some of the largest travel companies, retailers, sports brands, banks, energy companies and b2b businesses grow online.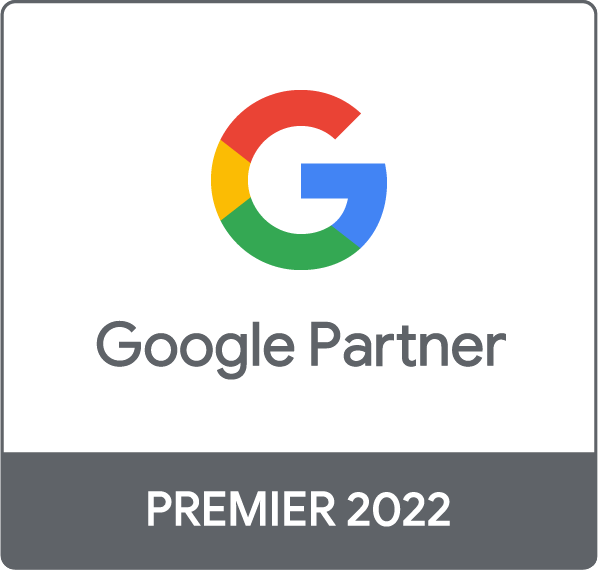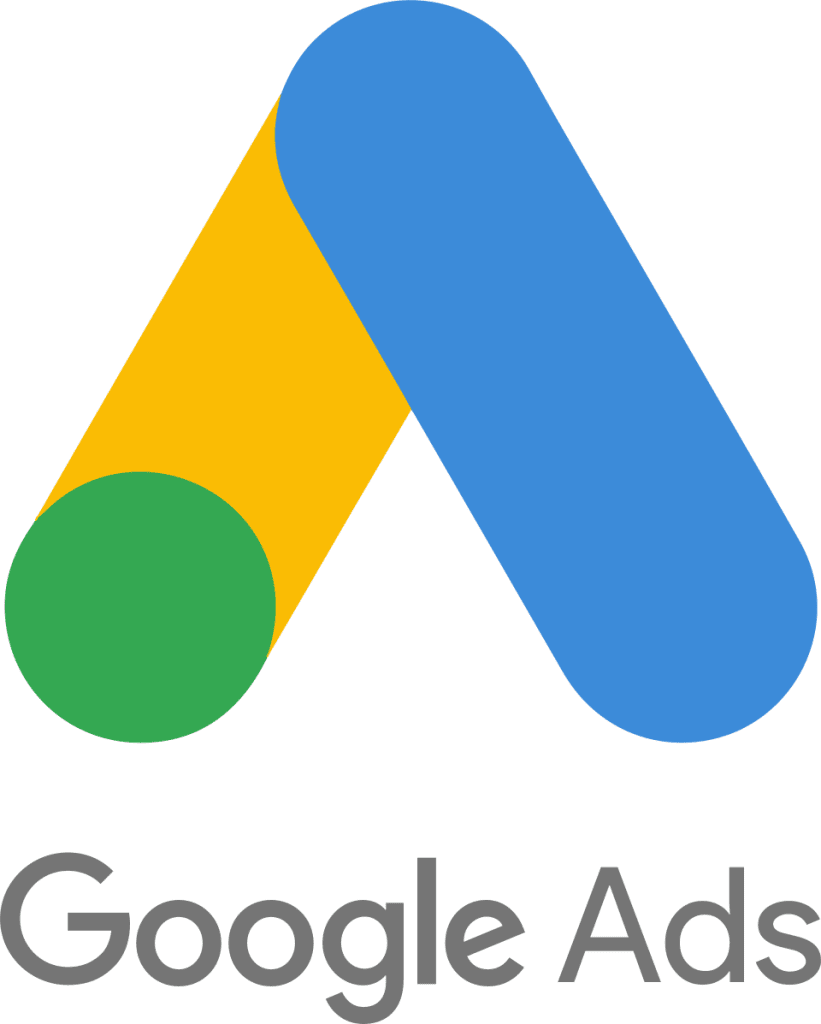 OUR PROCESS
Getting Started
We like to keep things simple for you, let us worry about the detail.

Tell us your:
Target cost per lead/ROAS or other targets
Monthly Budget
Brand guidelines
Ideal target customer
USP's & all about your products/services
Then we will deliver
A report on how we can help grow your online sales or leads
Google Ads campaigns for lead & sale generation
Monthly campaign management, delivering as many leads/sales for your budget, at your target cost per lead or ROAS
Data analysis & tracking / attribution accuracy feedback loop, to inform you of opportunities & inefficiencies.
Landing page optimisation review & suggestions
Funnel & operational efficiency improvements
Keep in mind we are adaptive and won't stick to a rigid plan if an opportunity to scale presents itself.
We are more than just traffic generation. The quality of our service is determined by the operational efficiency of your data capture, tracking, data analysis, operational efficiency of your sales team and your funnel performance.
We analyse and advise on the entire end to end lead/sale process to get your the best results.

OUR PROCESS
Our ideal client
Is already advertising online
Generating over £1million in revenue
Has a good understanding of their target CPA and ROAS
Is not limited by budget – if we are hitting your target CPA or ROI we prefer to not be restricted by budget
Is prepared to scale
Will give us free reign
Won't micro manage us
Gives us access to their data and involves us in operational discussions (this is where we add most value)
OUR PROCESS
Service breakdown
Lead & Sale generation
We work to drive as many leads or sales at your target CPA as possible
Data analysis
With access to your CRM and sales data, we can help you understand the true value of each customer.
Operational efficiency
Our data analysis and insights can help us increase the value of each lead and improve ROI
A/B Testing
We don't just set and forget! We can help improve your landing pages, content and ad copy.
OUR PROCESS
What makes us unique
Josh & Ben, Co-Founders of GROW have both launched and scaled their own businesses from 0 users to millions of unique visitors per month
We know what it takes to design and implement a strategy that works, to adapt to cashflow challenges, work with operational inefficiencies and how to leverage commercial relationships.
We have generated leads for some of the worlds largest companies, attracted industry recognition from some of the biggest search engines, been responsible for helping drive over $1 billion in sales to some the biggest retailers globally over 10+ years.
We did all of this with a little creative thought, determination to succeed and the skill to build tools and automated processes to launch quicker and give us a competitive edge over the competition.
We are not a marketing agency
When you work with GROW you work directly with the co-founders Josh & Ben.
You don't get passed off to a junior, we handle your growth directly. This is why we have fairly strict criteria on who we work with and a limited number of clients. We want you to be as invested in your own growth and we are with your accounts.